EMS Helicopter Pilot & Flight Instructor
Pete graduated as a RAAF pilot in 1982 after training on the CT4A and Macchi MB326H.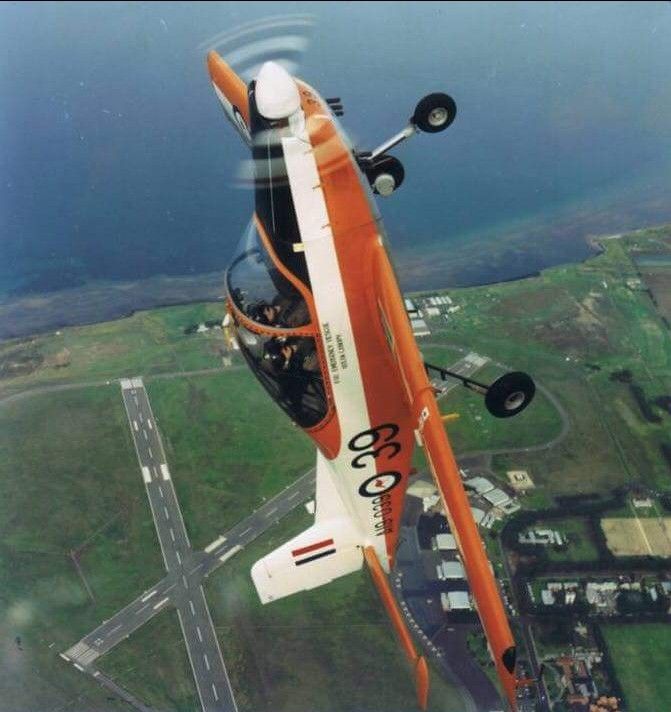 Between 1982 and 1987, Pete flew the Bell UH-1H Iroquois at 9 Squadron RAAF Base Amberley, for the Australian Contingent Multi National Force and Observers in the Sinai Desert, Egypt and 35 Squadron Townsville.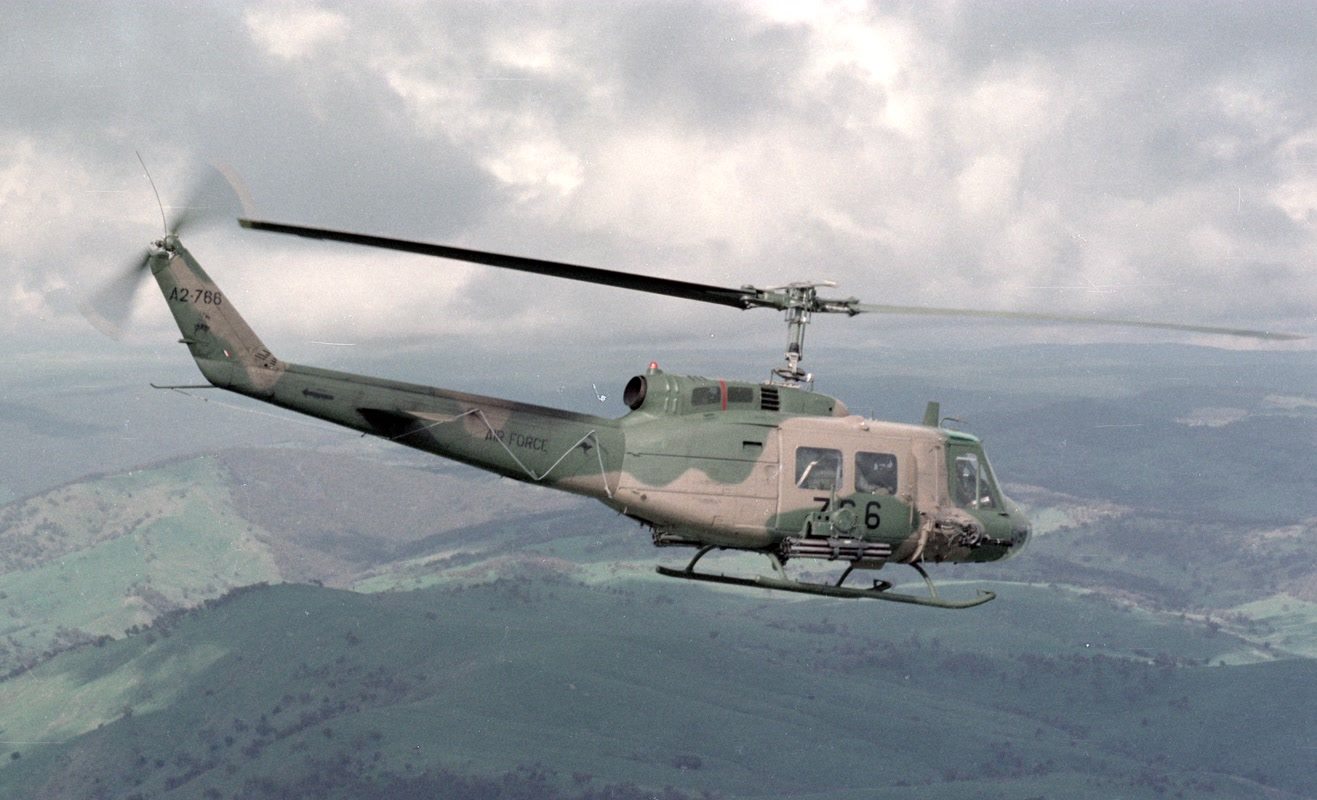 After the Blackhawk purchase in 1987, Pete returned to flying fixed wing in the RAAF and completed No 103 Flying Instructors Course at RAAF Base East Sale before spending several years teaching at No 1 Flying Training School, Point Cook.  He then transferred to No 32 Squadron at RAAF Base East Sale and flew the Hawker Siddeley HS748 aircraft for 3 more years before moving back to Bundaberg.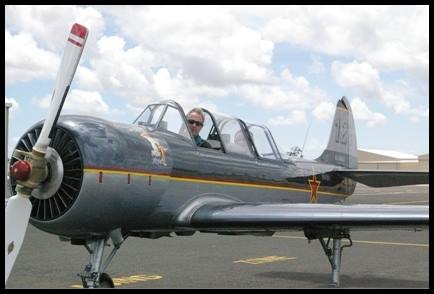 Post RAAF Experience
Pete gained his civil licences in the mid 1990s and commenced some casual flying training while working full time as a rescue helicopter pilot at the newly formed Bundaberg base.
In 2009, Pete purchased his own Cessna 172 and Yak 52 Warbird and conducted Adventure Flights and flying training on a more frequent basis.